Save these dates at AcuWell Integrative Health
November 30, 2022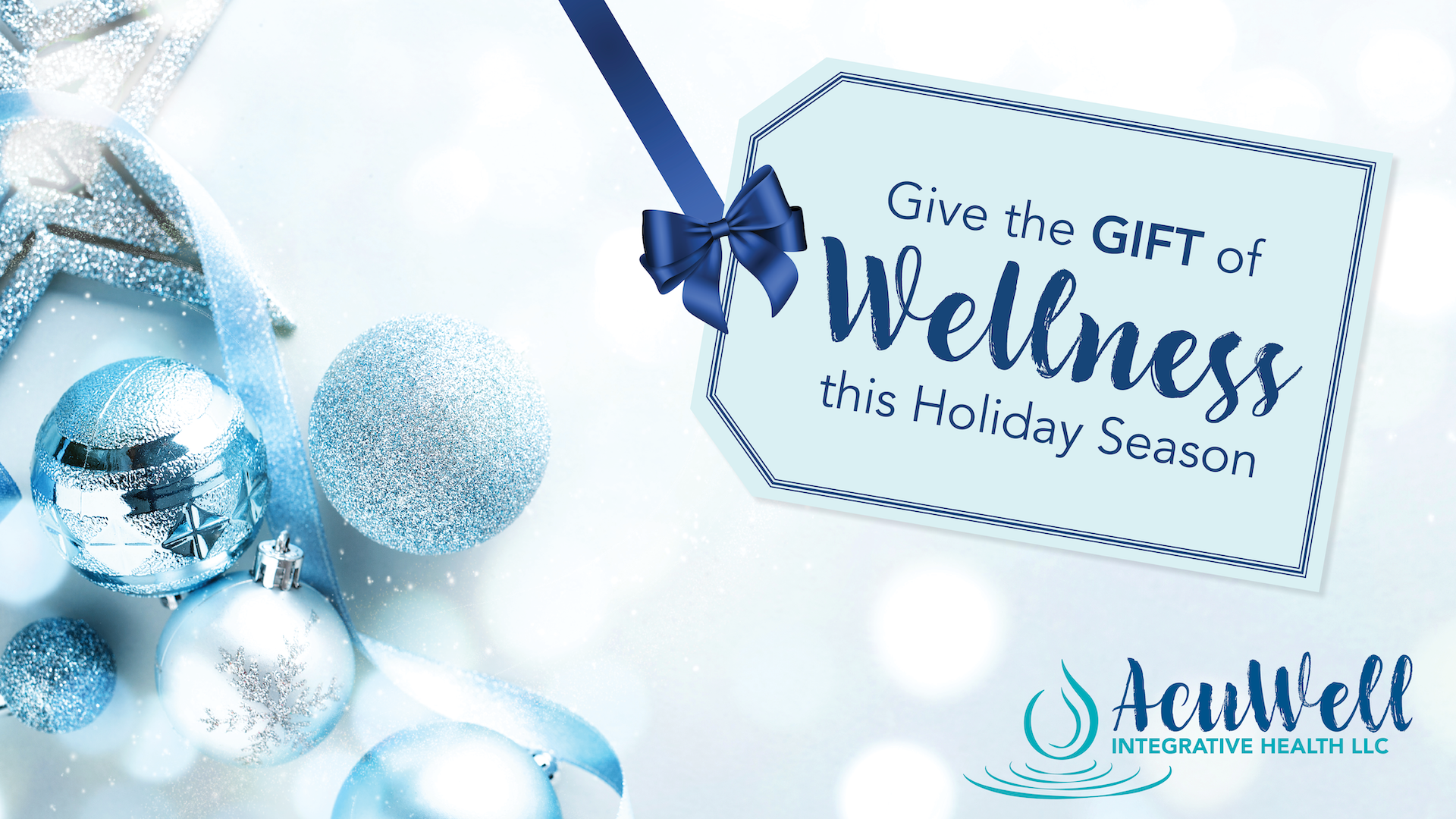 This holiday season and into 2023 we are here to help you prioritize wellness. Take advantage of these upcoming events where you can access exclusive savings on treatments and inventory!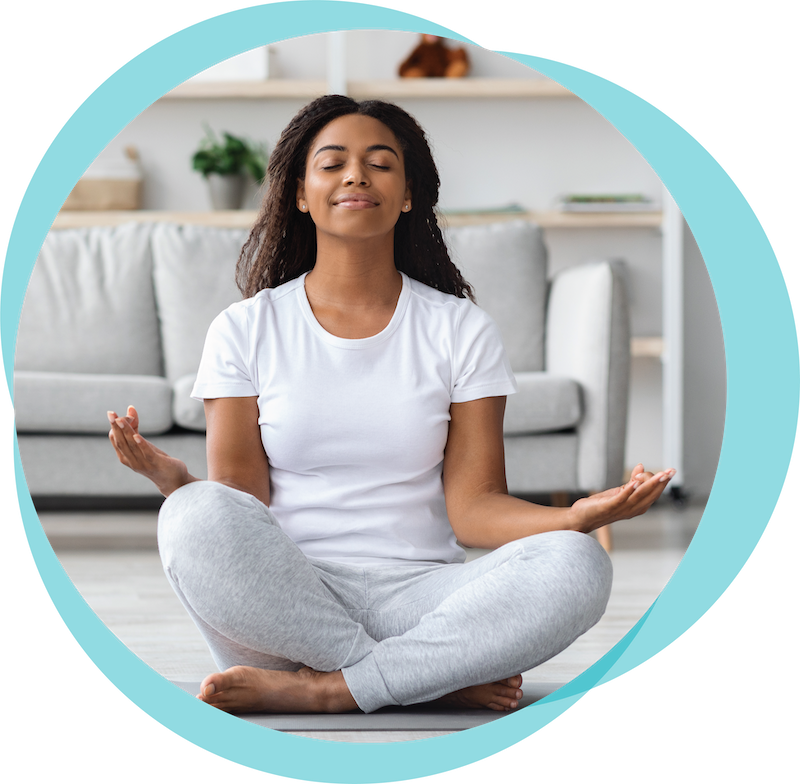 Holiday Blowout Sale
December 17th from 11:00 – 3:00
Enjoy savings on treatment packages for new & existing patients. Give the GIFT of wellness this season and take advantage of our merchandise on sale.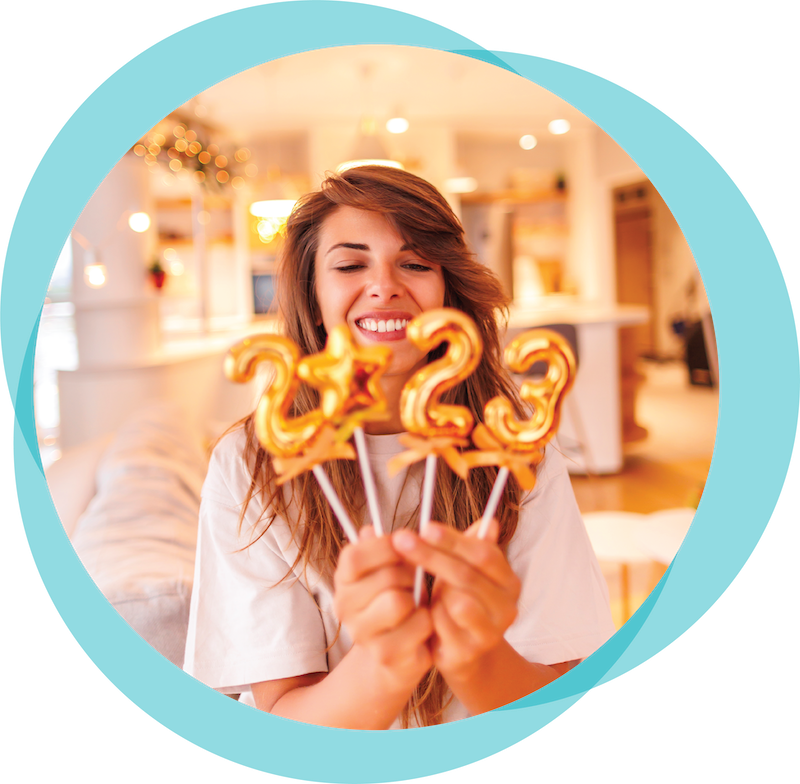 7th Annual Celebrate, Appreciate & Manifest a Great Year
January 14 from 1:00 – 4:00
Help us celebrate our 7-year anniversary with a chili bar and discussion on how to Manifest a Great 2023!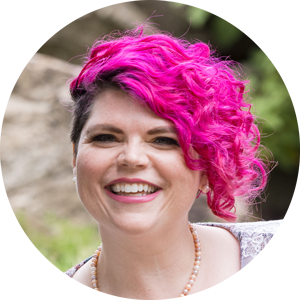 Dr. Laura E. Cox, DAOM, NFMP, LAc, CHP, LMT
Connect with Dr. Cox on TikTok, LinkedIn, Facebook & Instagram. Ready to meet with Dr. Cox to begin a plan to prioritize the 5 Pillars of Health in your life? Make an appointment today.
Live Well. Choose Well. Be Well.