How to Navigate the Grocery Store
December 19, 2022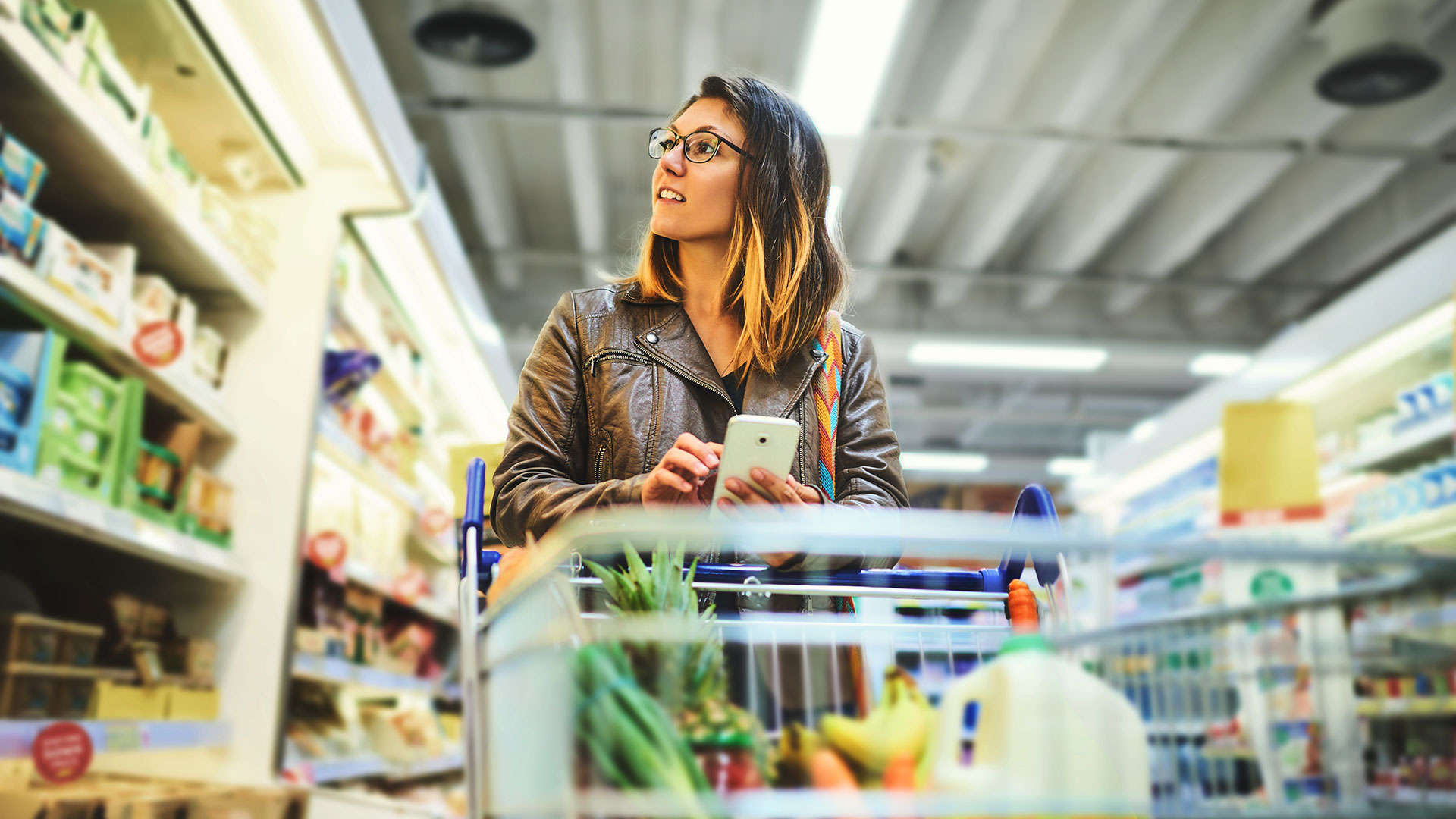 Most grocery stores have similar layouts.
Fresh flowers, produce and organic foods are often placed right by the front entrance to convey a sense of freshness as soon as you walk in. Stick to the perimeter for most of your whole foods. Typically the center aisles are filled with highly processed foods and chemical cleaning supplies.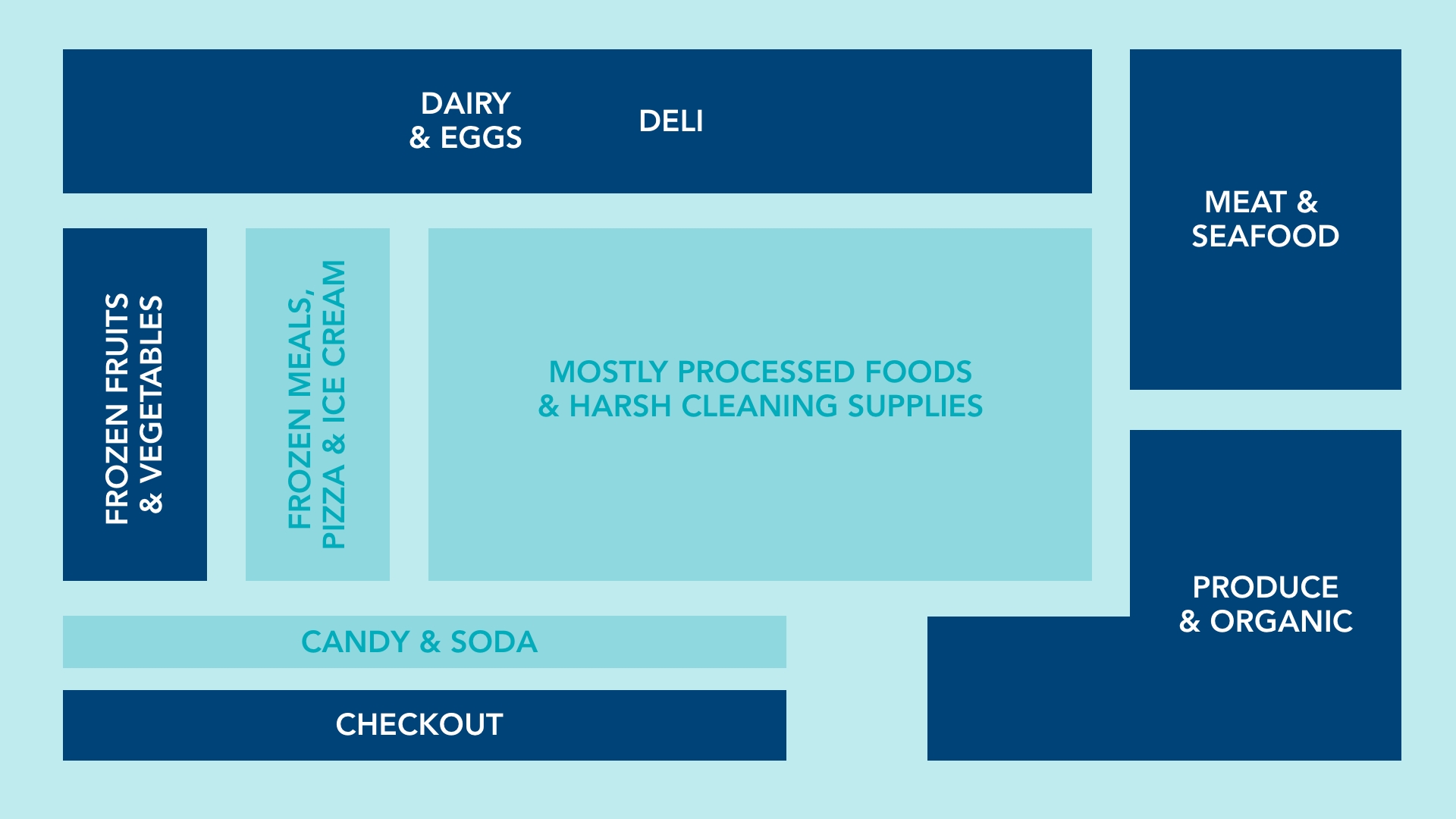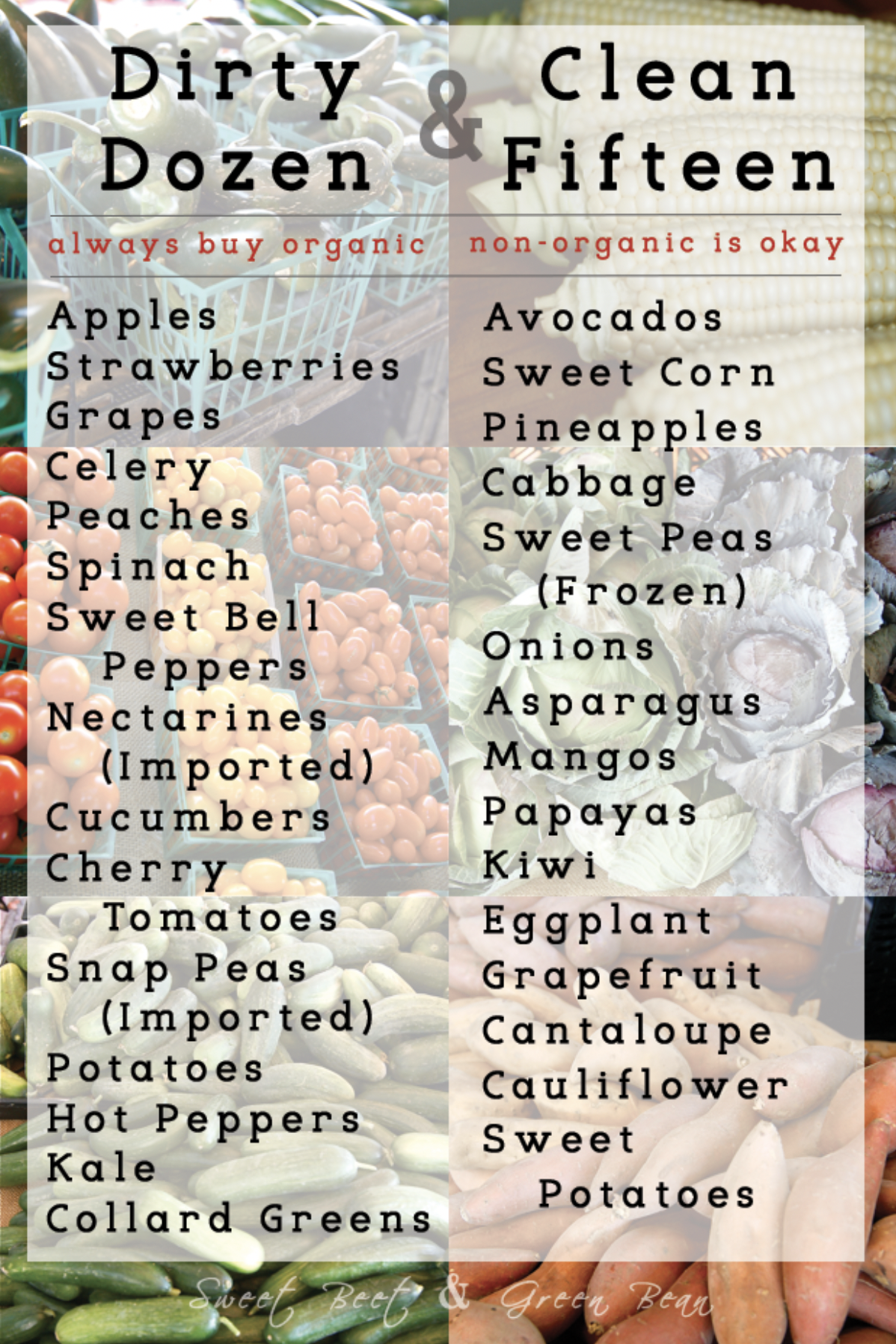 Clean eating on a budget:
In general, shop local and know your farmer. Buying directly from the source gives you more connection and control over the quality of your food. Farmers markets and local grocers are a good way to go.

DAIRY: Always go organic, and get raw whenever possible.

PRODUCE: Avoid the Dirty Dozen and GMO foods. Lean towards the Clean Fifteen.

PERSONAL CARE PRODUCTS: If it is going on your body, choose natural whenever possible. Natural deodorants and beauty products are often very concentrated, so they tend to last longer than conventional products.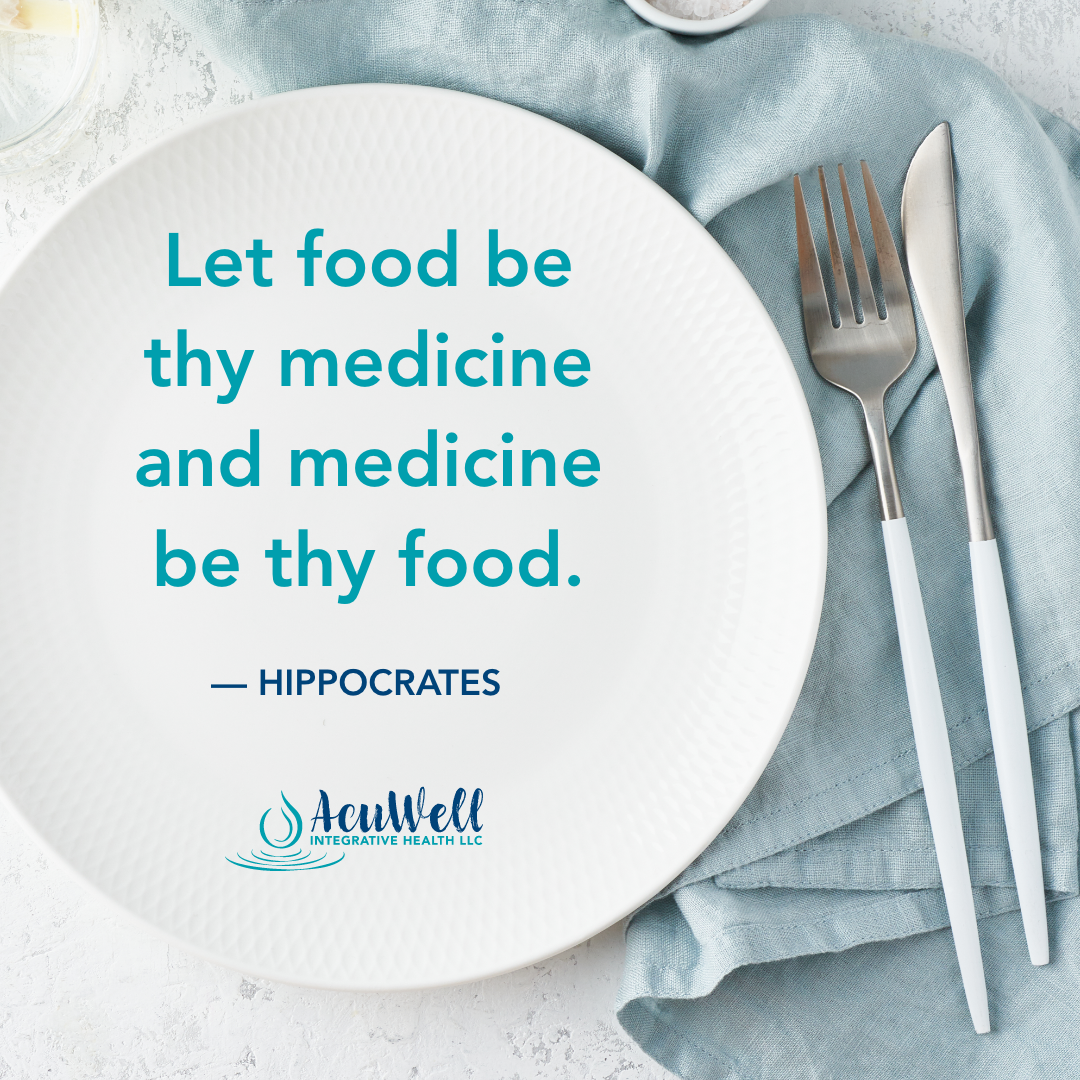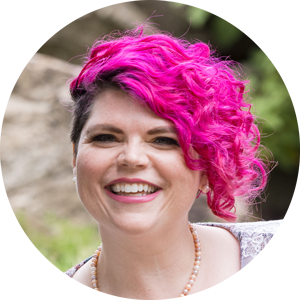 Dr. Laura E. Cox, DAOM, NFMP, LAc, CHP, LMT
Connect with Dr. Cox on TikTok, LinkedIn, Facebook & Instagram. Ready to meet with Dr. Cox to begin a plan to prioritize the 5 Pillars of Health in your life? Make an appointment today.
Live Well. Choose Well. Be Well.