Mind Full, or Mindful?
November 28, 2022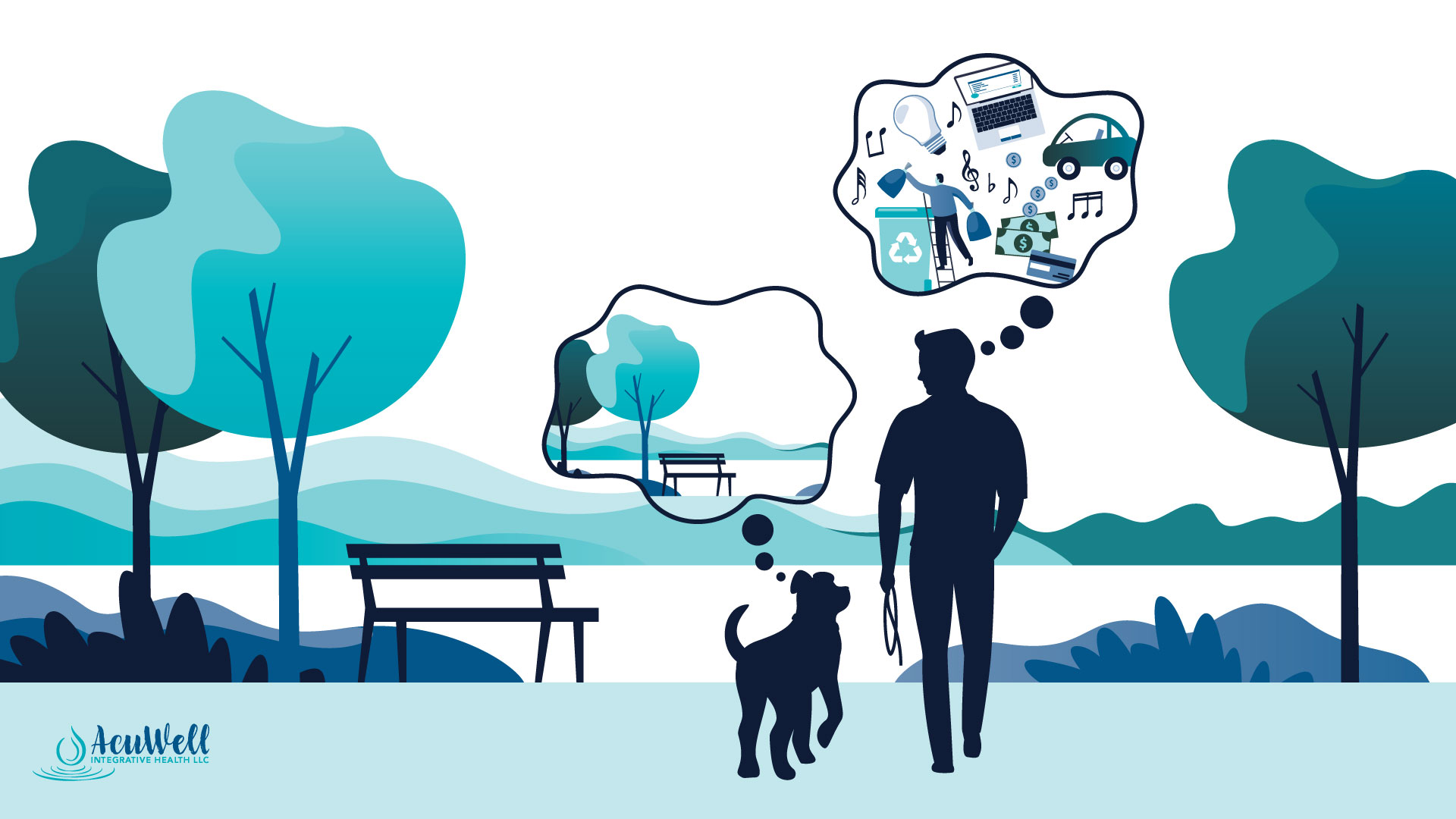 When is it more than stress?
If you are persistently sad or anxious, plagued by physical pain and ailments, unable to sleep or chronically fatigued, feeling constantly irritable or hopeless, unable to face routine chores, and no longer find joy in activities you normally love, you may be clinically depressed.
If these symptoms last for two weeks, professional counseling may help.
Persistently Sad or Anxious
Physical Pain or Ailments
Chronically Fatigued
Constantly Irritable or Hopeless
Unable to Face Routine Chores
No Joy in Activities You Normally Love
The data presented here is intended for informational purposes only, based on my experience and research. This information is not intended to diagnose, treat or cure an ailment or illness. If you are experiencing suicidal thoughts, please call the National Suicide Prevention Lifeline at 1-800-273-TALK (8255), where help is available 24/7 and you will be connected with a trained counselor.
If you're seeing help in the Kenosha and Racine areas some local resources* to try:
*AcuWell does not have an affiliation with any of the above.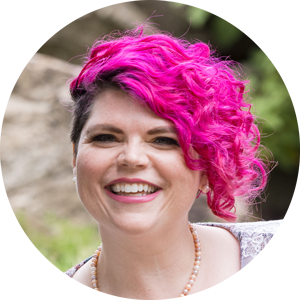 Dr. Laura E. Cox, DAOM, NFMP, LAc, CHP, LMT
Connect with Dr. Cox on TikTok, LinkedIn, Facebook & Instagram. Ready to meet with Dr. Cox to begin a plan to prioritize the 5 Pillars of Health in your life? Make an appointment today.
Live Well. Choose Well. Be Well.