Stress Busting Foods
November 21, 2022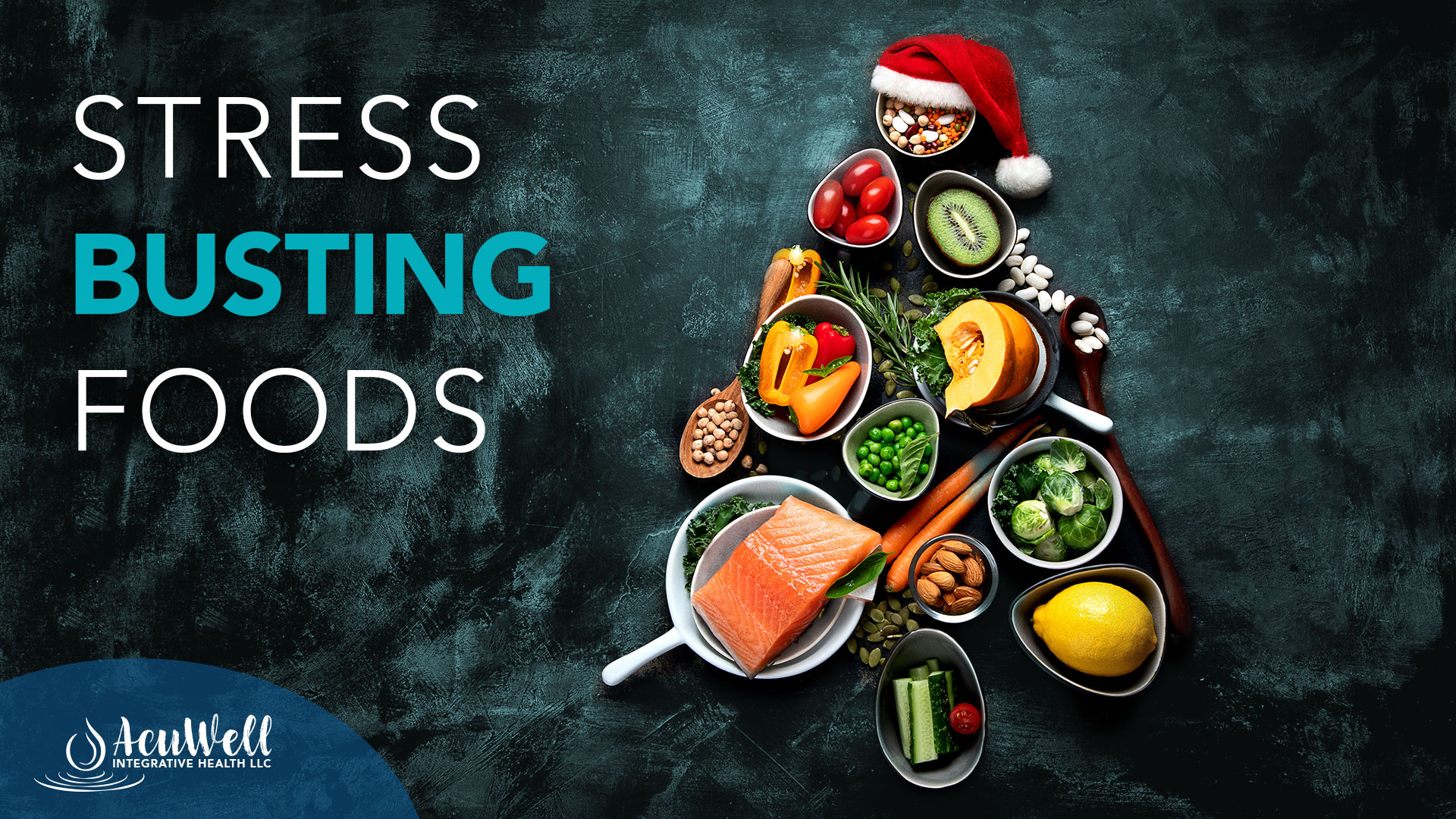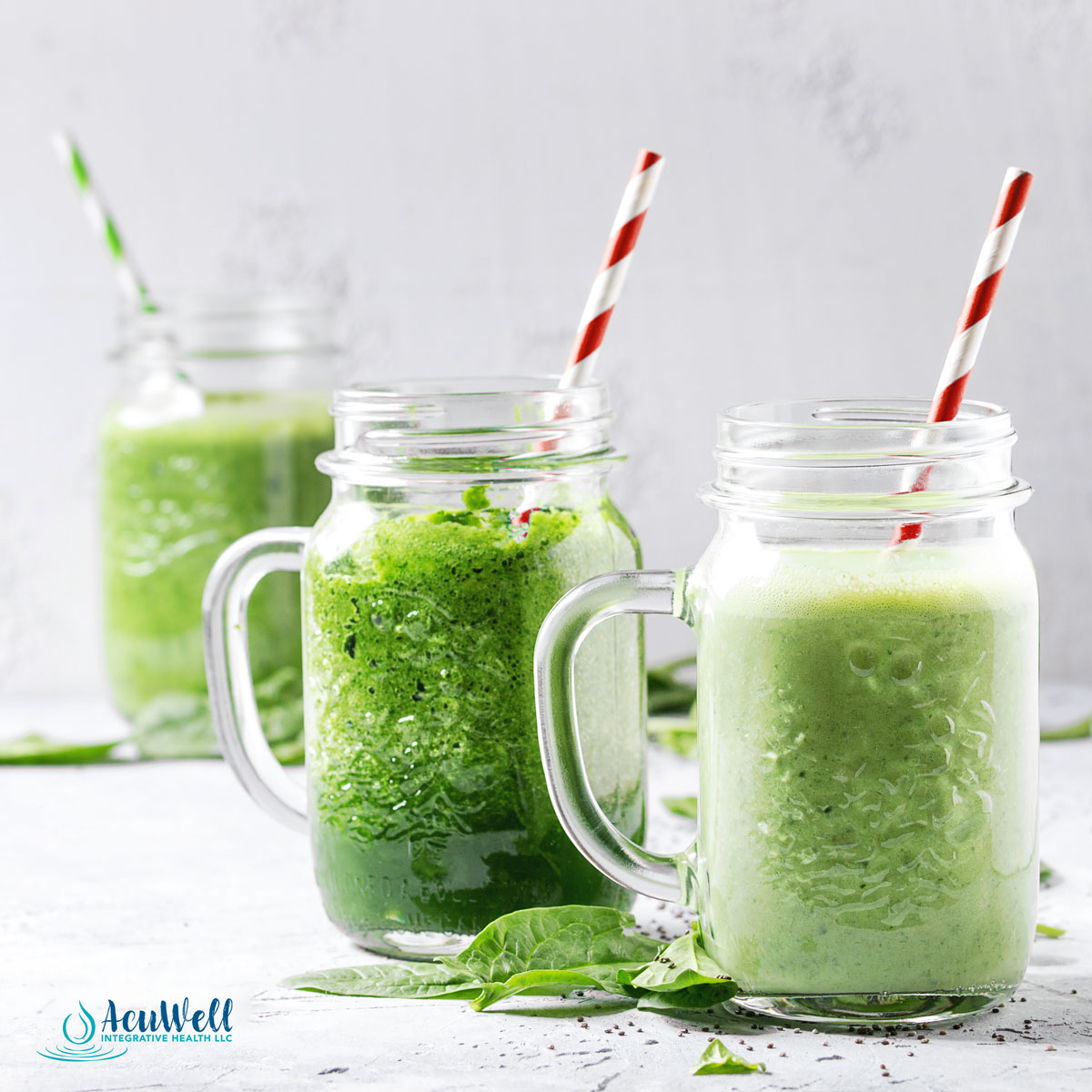 Stress Buster Smoothie
1 ripe avocado
2 ripe bananas (frozen)
Handful fresh spinach
8 oz Almond milk
1 tsp. 100% pure vanilla extract
Blend until smooth and creamy.
Stress Buster Breakfast
Combine 1 cup steel cut oats with 3 cups water and a pinch of salt.
Bring to a boil and simmer for 10-20 minutes.
Top with blueberries, banana, and walnuts.
Drizzle with honey and almond milk.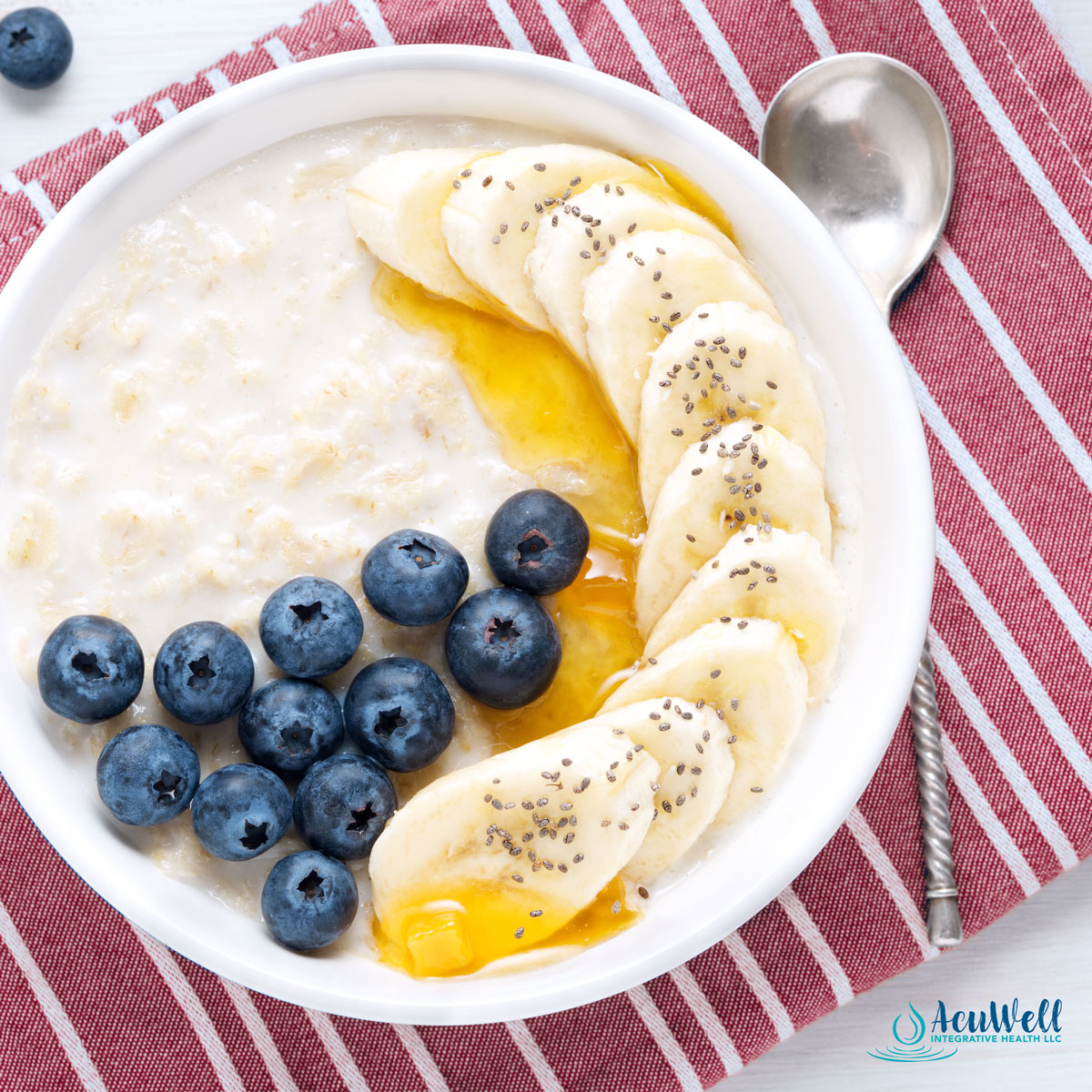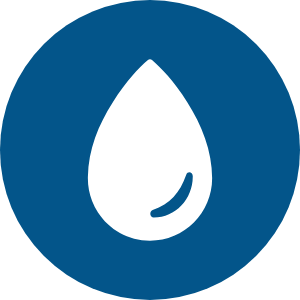 Did you know?
Dehydration can increase feelings of stress and anxiety, so make sure you stay hydrated this holiday season!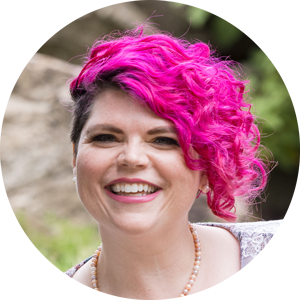 Dr. Laura E. Cox, DAOM, NFMP, LAc, CHP, LMT
Connect with Dr. Cox on TikTok, LinkedIn, Facebook & Instagram. Ready to meet with Dr. Cox to begin a plan to prioritize the 5 Pillars of Health in your life? Make an appointment today.
Live Well. Choose Well. Be Well.