How to Manage Holiday Stress
November 16, 2022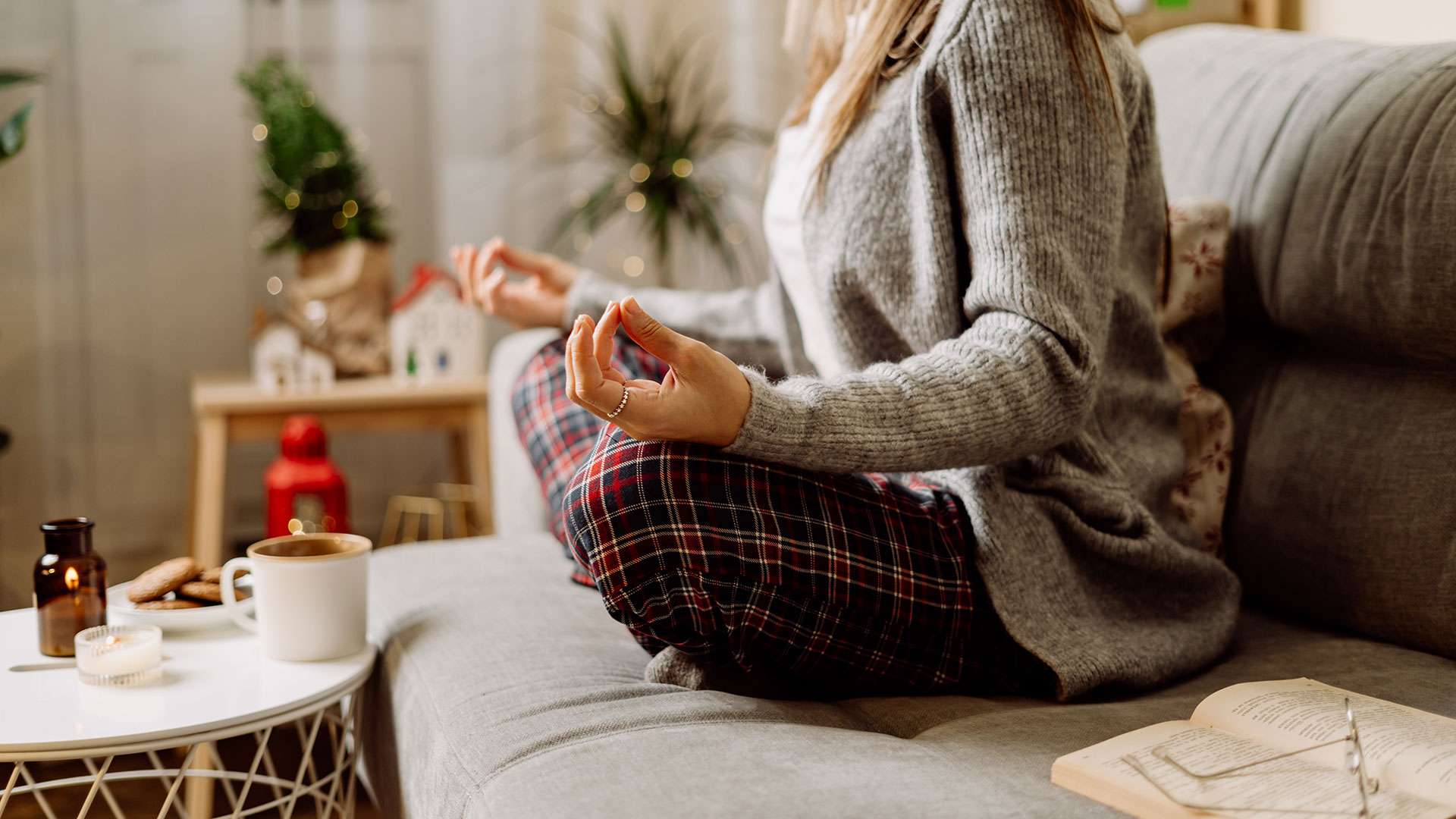 When stress is in full swing, it is much more challenging to stop and recuperate. Try to stop stress before it becomes a problem. With these tools in your stress management kit, you'll have peace of mind all year long!
Tools for Managing Stress
Laugh out loud, literally!
Acknowledge your feelings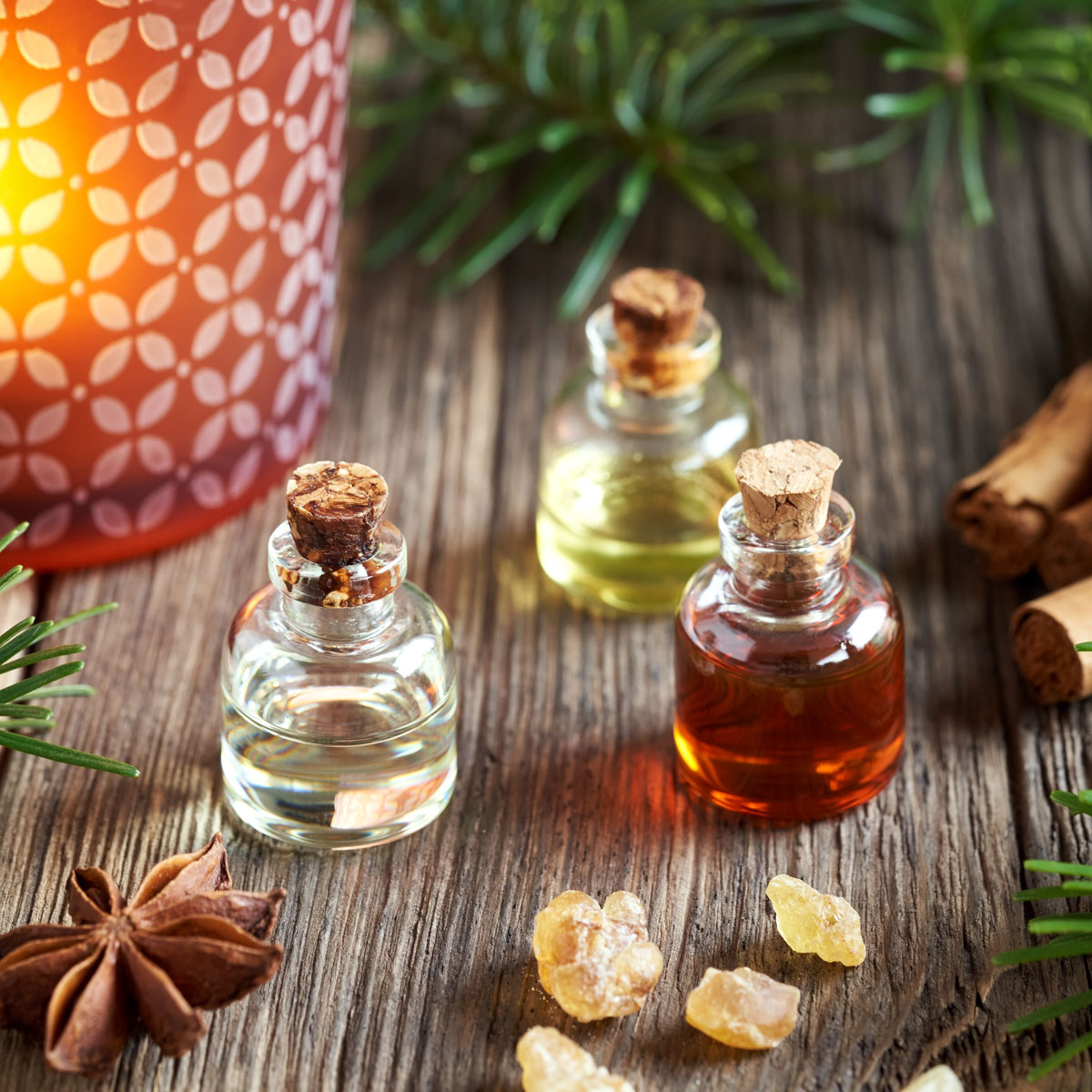 Essential Oils for Stress Management
To use, blend up to four drops of any of these soothing and calming essential oils into at least a tablespoon of carrier oil such as almond, jojoba, hemp or coconut oil. Apply to the back of your neck, soles of your feet, palms, chest, or temples and breathe deeply. Use before bed, during stressful times, or before meditation to help calm and soothe your stress away.
How to Meditate
Sit comfortably, either straight with both feet on the ground, or cross-legged on the floor.

Breathe slowly and deeply,

Focus on reciting a positive mantra, out loud or to yourself, like "I feel calm".

Place your hand on your belly to sync your mantra with your breath.

Allow distracting thoughts to float away like clouds.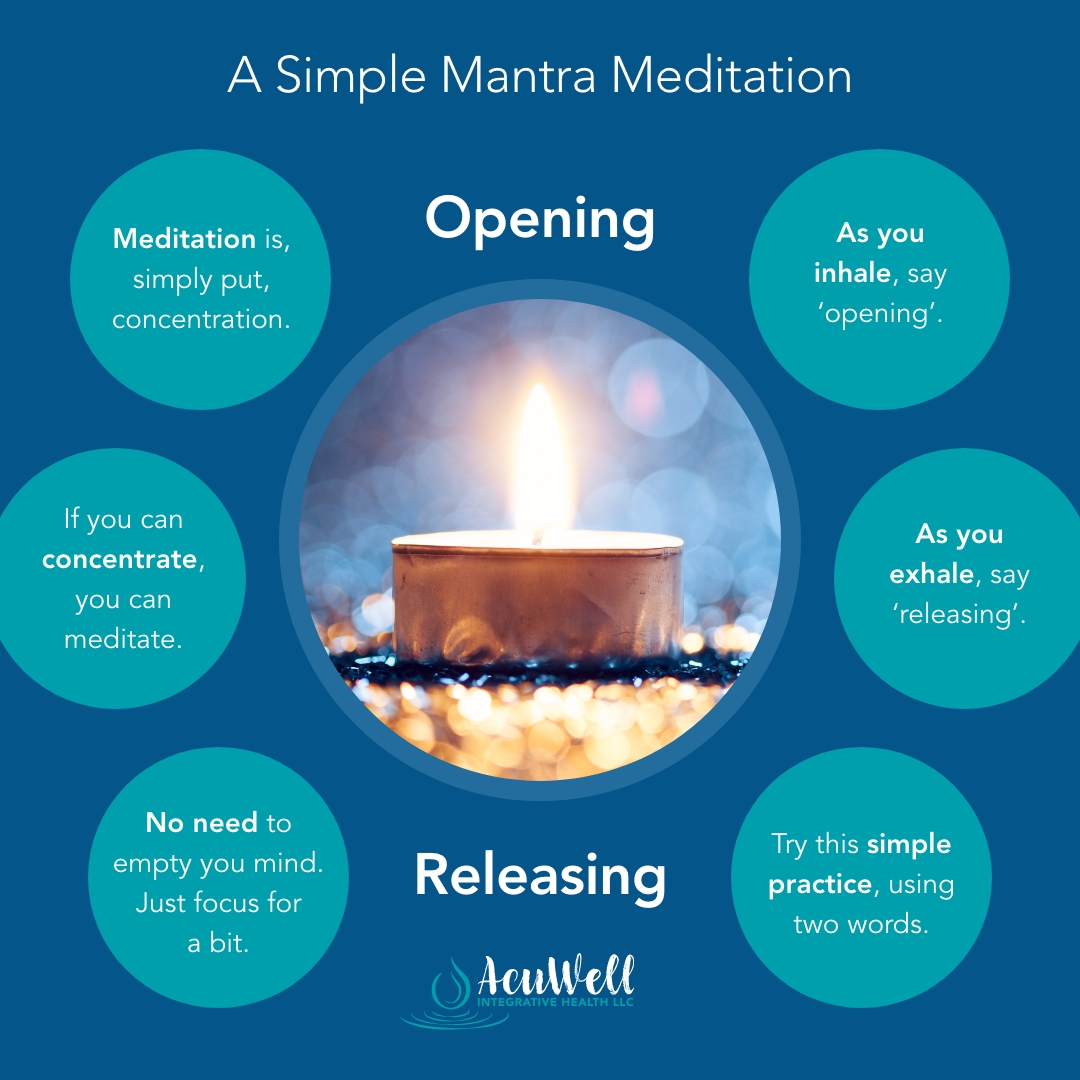 Boost Your Immunity Before the Holidays
COVID is on the rise, the flu is hitting people hard, and we're fully immersed in cold season. It's time to order your Immune System Health Packs to provide support in three convenient daily immune system supplement packs. The packs offer an excellent source of calcium, iron, zinc, copper, chromium, folate, iodine and vitamins A, B6, and B12, and antioxidant vitamins C and E. They are also a good source of magnesium and selenium.
SPEAKING OF THE HOLIDAYS…Are you stressed just thinking about what's to come?
How well do you think you are handling stress? We've created a FREE assessment to help you and your health care professional design a personalized program to support your stress response and well-being. Take the test before the holidays and get started on your wellness journey before the New Year!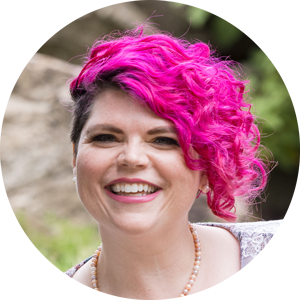 Dr. Laura E. Cox, DAOM, NFMP, LAc, CHP, LMT
Connect with Dr. Cox on TikTok, LinkedIn, Facebook & Instagram. Ready to meet with Dr. Cox to begin a plan to prioritize the 5 Pillars of Health in your life? Make an appointment today.
Live Well. Choose Well. Be Well.