How to Plan a Healthy Halloween
October 24, 2022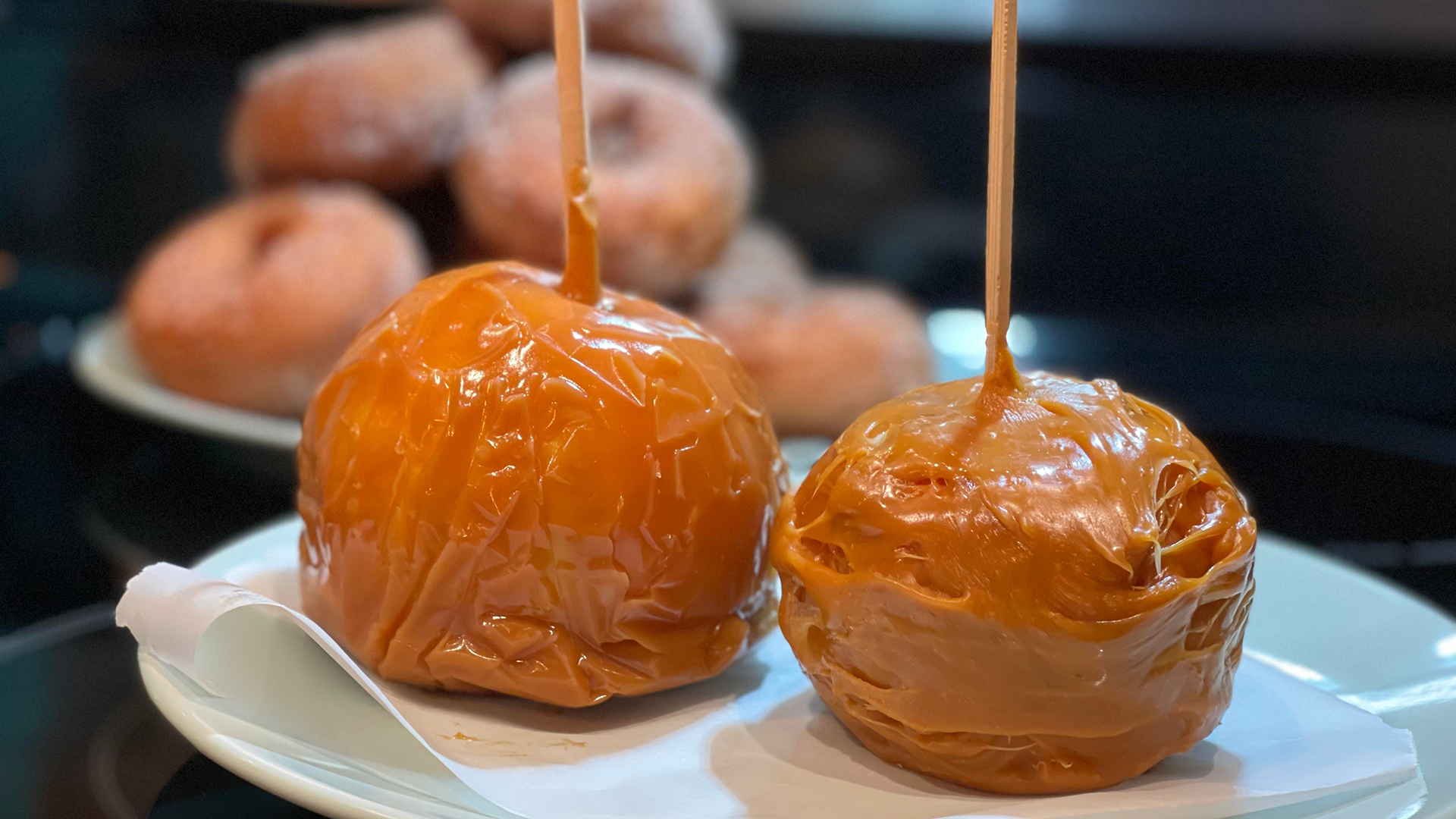 Are you looking for a Healthy Halloween snack for an upcoming potluck or party? Here's a simple recipe from Laura's kitchen that can significantly lower your sugar intake this October.
Let's play a little game called "can you guess which treat is the healthy indulgence?" One of the Caramel Apples shown above has 93 grams of sugar. The other has 19.
Ingredients:
Sugar-Free Caramels
Apples
Chopped Nuts (optional)
Waxed Paper
Directions:
Dr. Cox used Smart Sweets caramels but any sugar-free caramel will work to make these delicious caramel-covered apples.
She melted the caramel in the microwave in 10-second bursts with frequent stirring to prevent it from burning.
Once the caramel is melted, you have to move fast. Roll the apple in the caramel and dip in chopped nuts if desired.
Let cool on waxed paper.
You can still enjoy your favorite fall treats without overloading with sugar!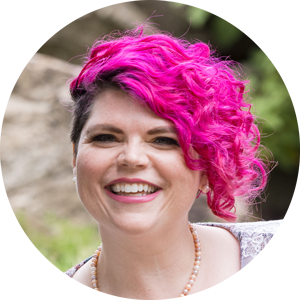 Dr. Laura E. Cox, DAOM, NFMP, LAc, CHP, LMT
Connect with Dr. Cox on TikTok, LinkedIn, Facebook & Instagram. Ready to meet with Dr. Cox to begin a plan to prioritize the 5 Pillars of Health in your life? Make an appointment today.
Live Well. Choose Well. Be Well.