Pillar 5: Financial Wellness
September 23, 2022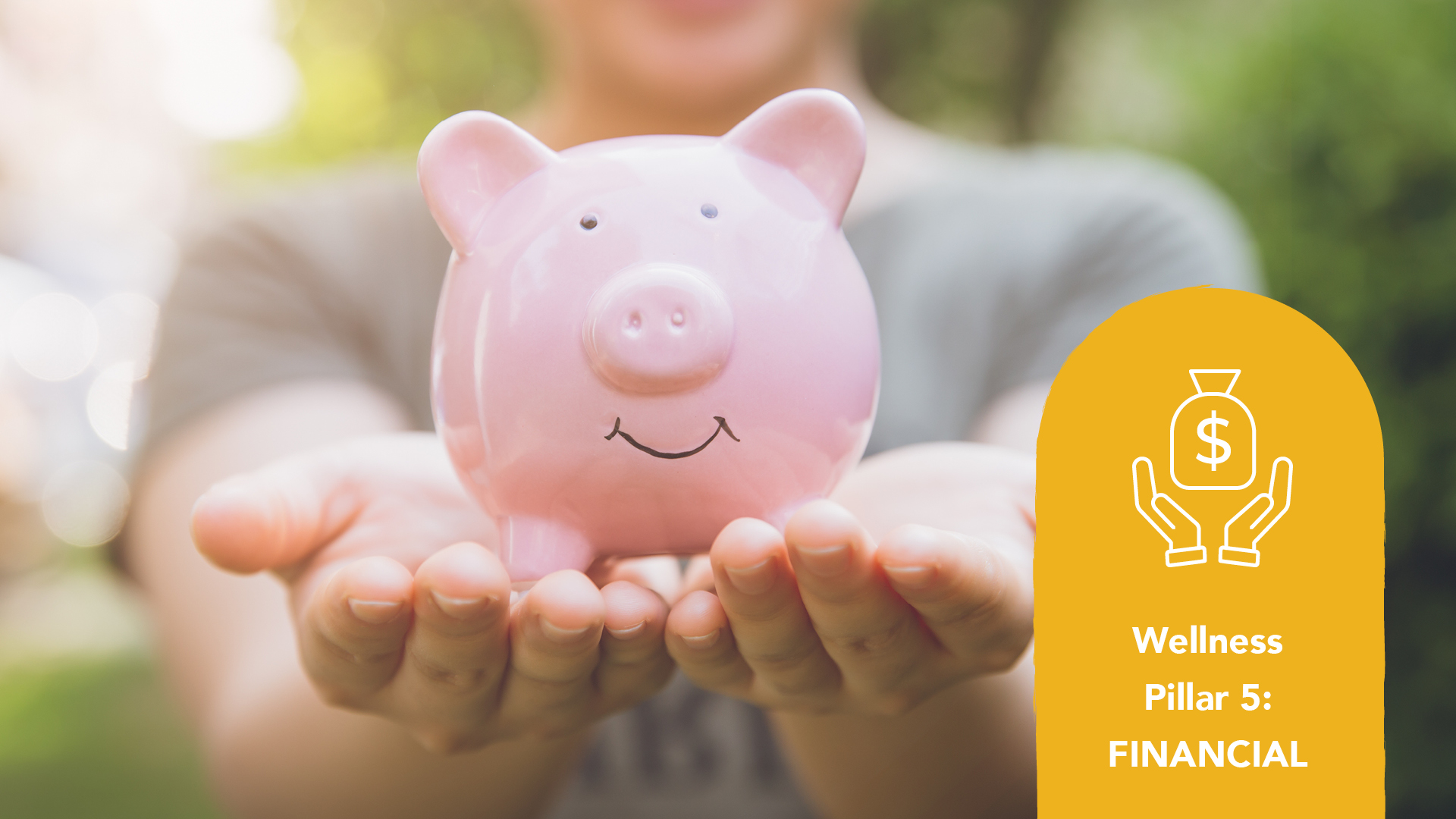 I am not a financial expert,
and for me, numbers never were my strong suit.

I always look to the pros to help me when it comes to questions about my financial goals.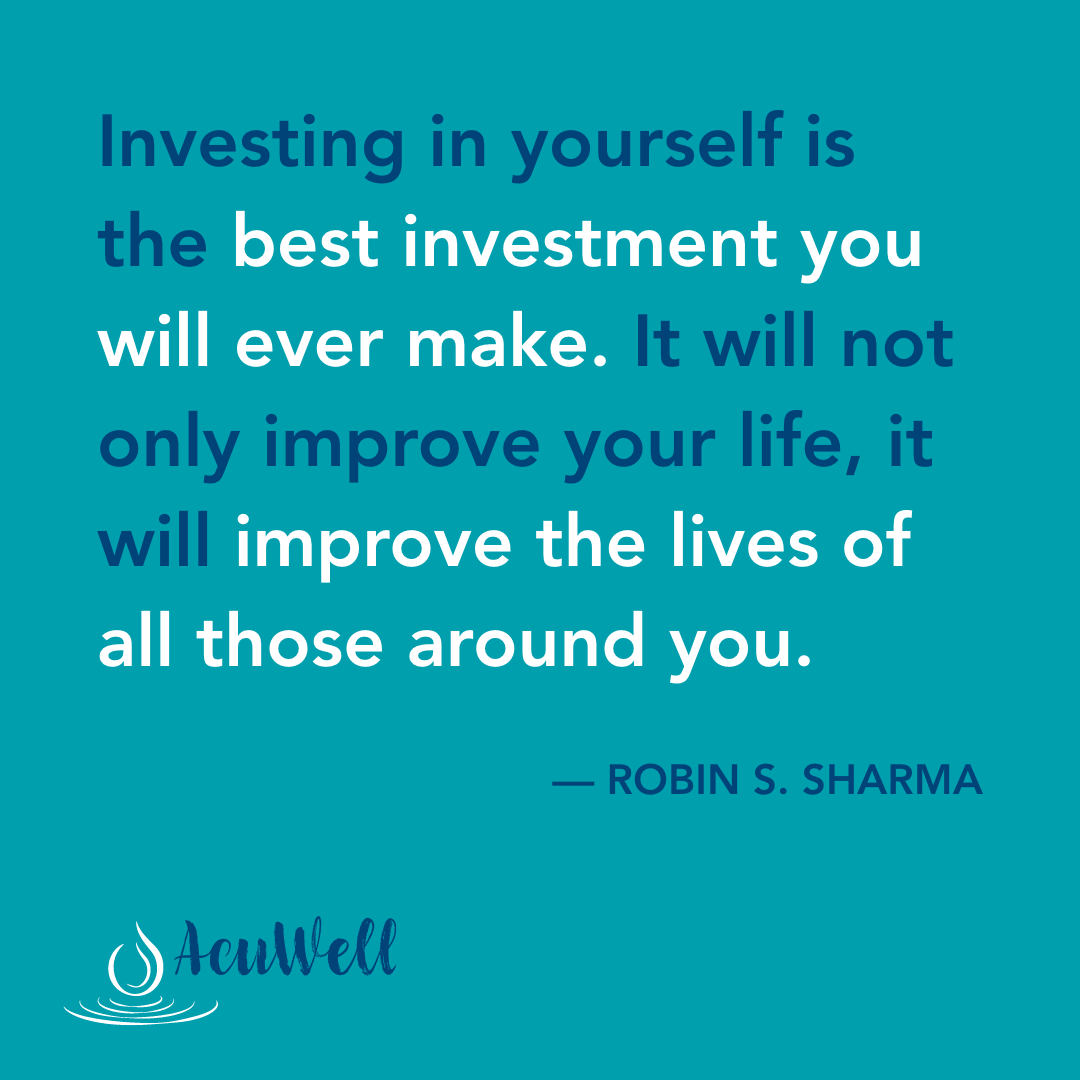 Invest in an Accountability Partner
It is extremely empowering and helpful to have an accountability partner for the areas that we are less practiced at. Investing in your wellness is an investment in your future, whether it is hiring a finance professional for support or investing in support for your other pillars of wellbeing.
Plan to Succeed
One thing my financial planners and coaches have told me repeatedly is that old cliche: If you fail to plan you can plan to fail. Things become cliches for a reason. It is so true!
Create a Financial Road Map
Planning for your financial wellness can have a powerful and positive impact on other areas of your health and wellbeing. Finances can be overwhelming if you don't have a strong connection with your budget. Creating a financial roadmap can help you develop a better relationship with your finances. Your roadmap can include a monthly budget, savings plan, and financial goals. It's your map, so get creative with it!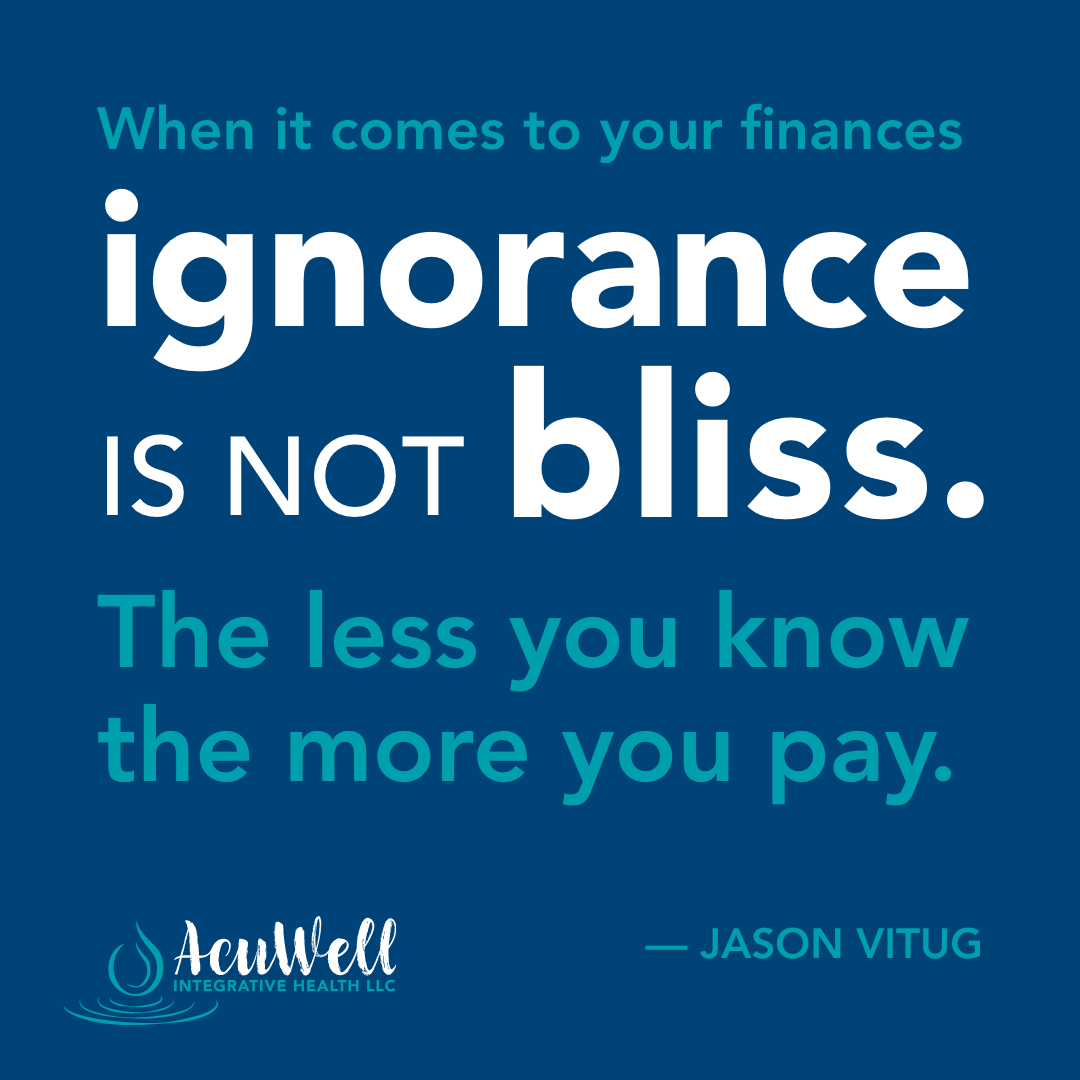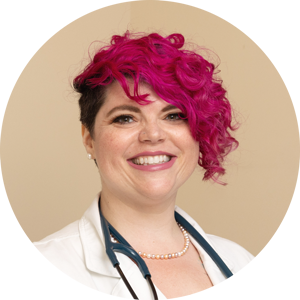 Live Well. Choose Well. Be Well.