Pillar 3: Emotional Wellness
September 6, 2022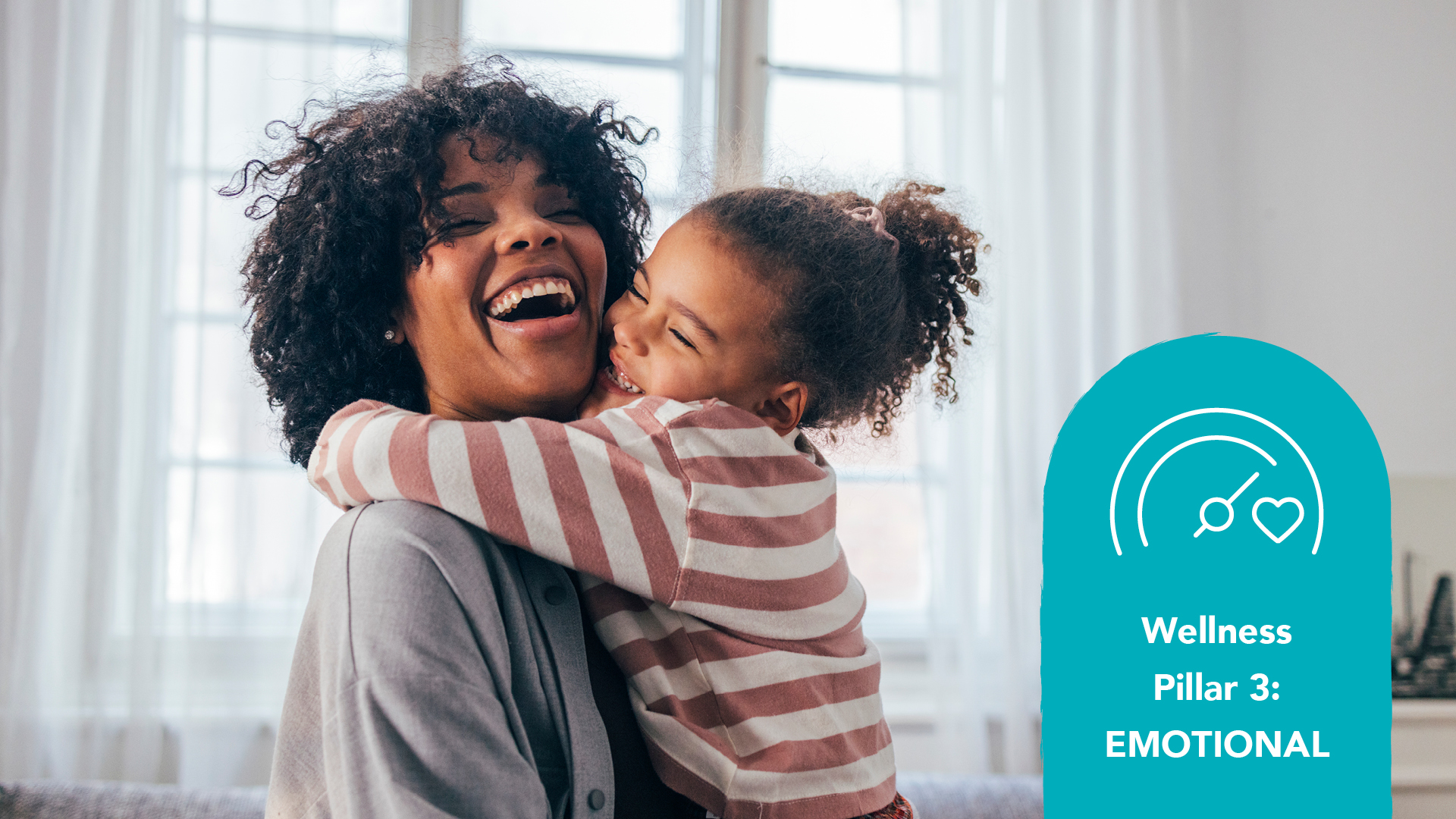 Emotional wellness, which includes social wellness, is key for healthy relationships with ourselves and others. When we learn how to allow ourselves to feel and express the full range of normal emotions, including the not-so-pleasant ones, we have a better emotional balance.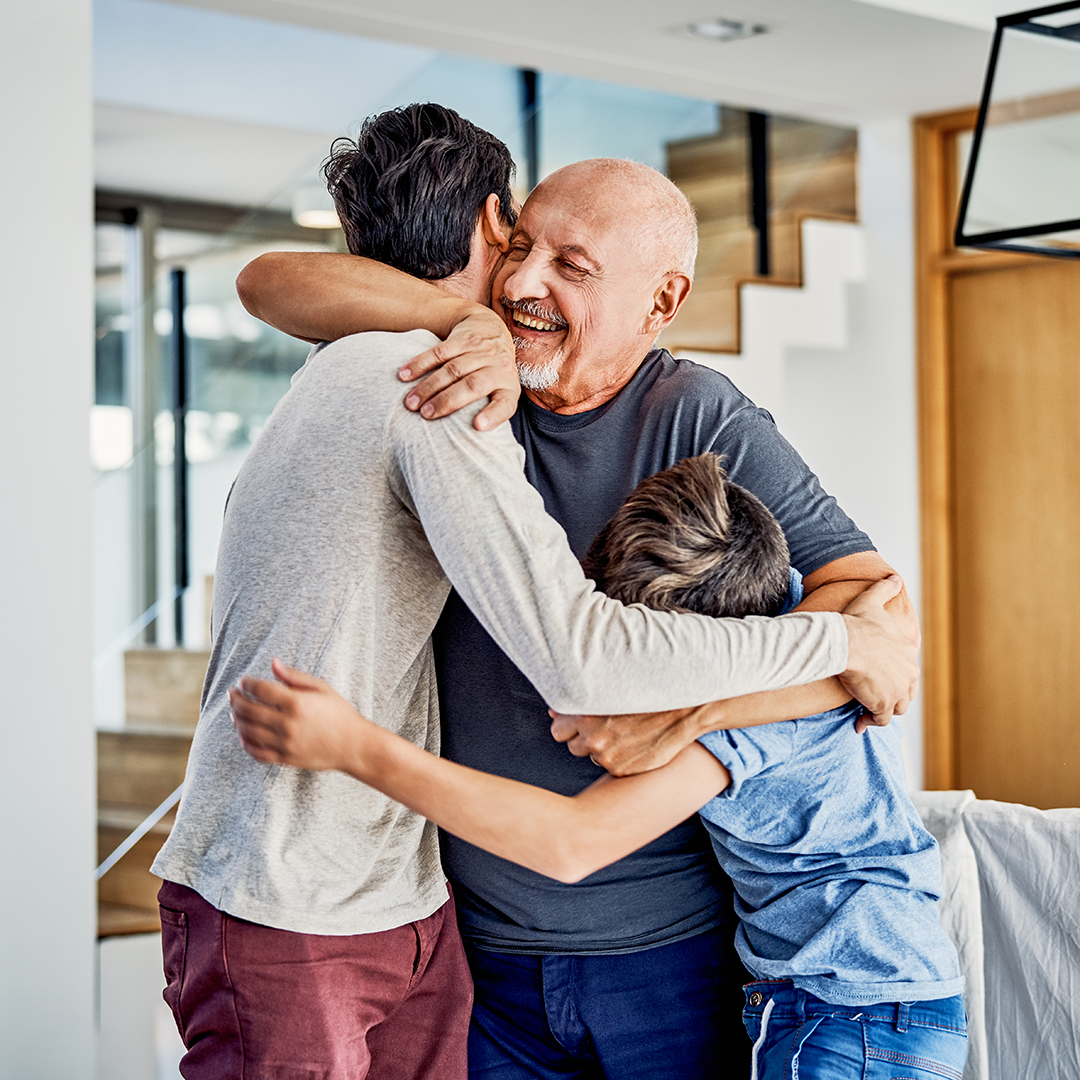 Connect with loved ones.
Studies have shown that we need compassionate human contact throughout our day in order to maintain optimal health. As adults, we have learned to adapt to less touch in our lives, but we suffer the consequences when we go without. Lack of touch can lead to increased violent behavior, weakened immune system, difficulty learning, and decreased sense of trust, among other things.
Virginia Satir, a respected family therapist says "We need four hugs a day for survival. We need eight hugs a day for maintenance. We need twelve hugs a day for growth."
Live Well. Choose Well. Be Well.