Healers Connect Event: Resiliency & Stress
February 11, 2019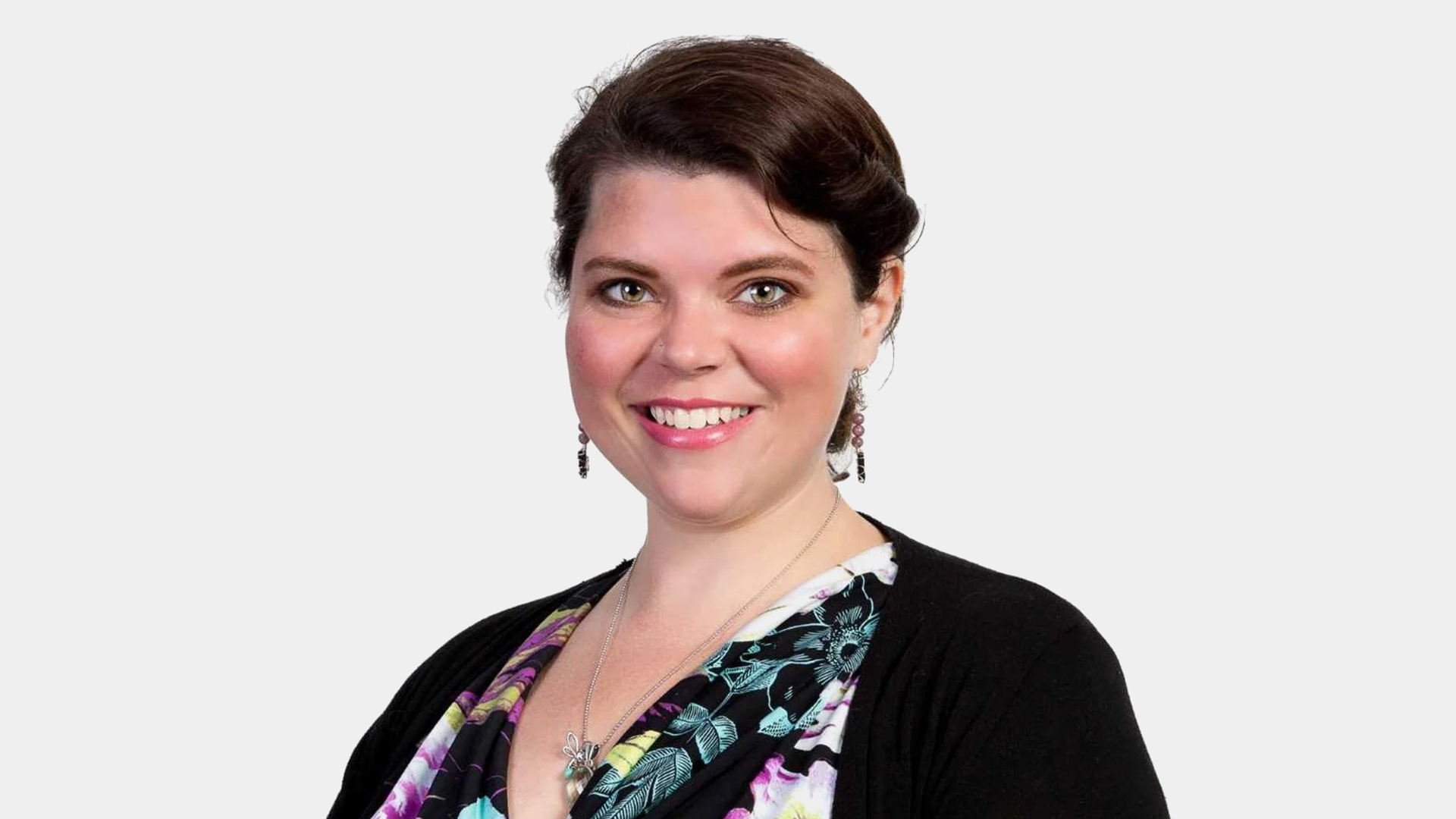 Do you suffer from trauma?
Chances are, say experts, the answer is "yes."
Trauma comes in all shapes and sizes, from the accumulation of small irritations during the day to life-altering shell shock or abuse.
It also goes beyond the person who experiences it, in a ripple effect into family, friends, and the community at large.
Helping individuals recognize trauma and providing resources for the community is the goal of the third annual Healing Connections event, a half-day conference to be held Saturday at the American Legion Post 21, 504 58th St.
"The focus is about shifting the conversation about trauma in the community," said Laura Cox, owner of AcuWell Integrative Health and host of the event.