Mindfully Progress Toward Your Goals This Year
What is Manifest 2023, and why should you take this on?
Manifest 2023 is a structure designed to help you create sustainable action and forward momentum as you mindfully progress toward your goals. Each week, we will explore different ideas and inquiries designed to get you thinking outside the box and taking inspired action.
These prompts provide you with nuggets of inspiration, presenting opportunities to stretch outside of your comfort zone and create the life of your dreams. Whether you already have a goal in mind, or you are just hoping to have a great year, use these prompts to gain a sense of clarity.
How does it work?
There are many ways to engage in this series. Maybe you have a goal in mind or a specific area of life that you are working on. Maybe you are trying to define your goals. Maybe you are just looking for guidance in creating more mindfulness in your year. There is no right or wrong way to be inspired!
Our suggestion is to take a few minutes to sit with a journal and write whatever it is that comes to mind when you read this prompt. Notice what feelings come up when you think about each one and allow yourself to be curious. If you have resistance to an idea or thought that comes up, ask yourself why. Simply notice what is there without casting judgment, and allow yourself to stretch even if it's just a little.
Sign Up Now!
Join the list to receive weekly prompts that will help guide you toward mindfully reaching your goals in 2023.
Want one-on-one guidance?
Register for the Un-Stucking Circle One-on-one!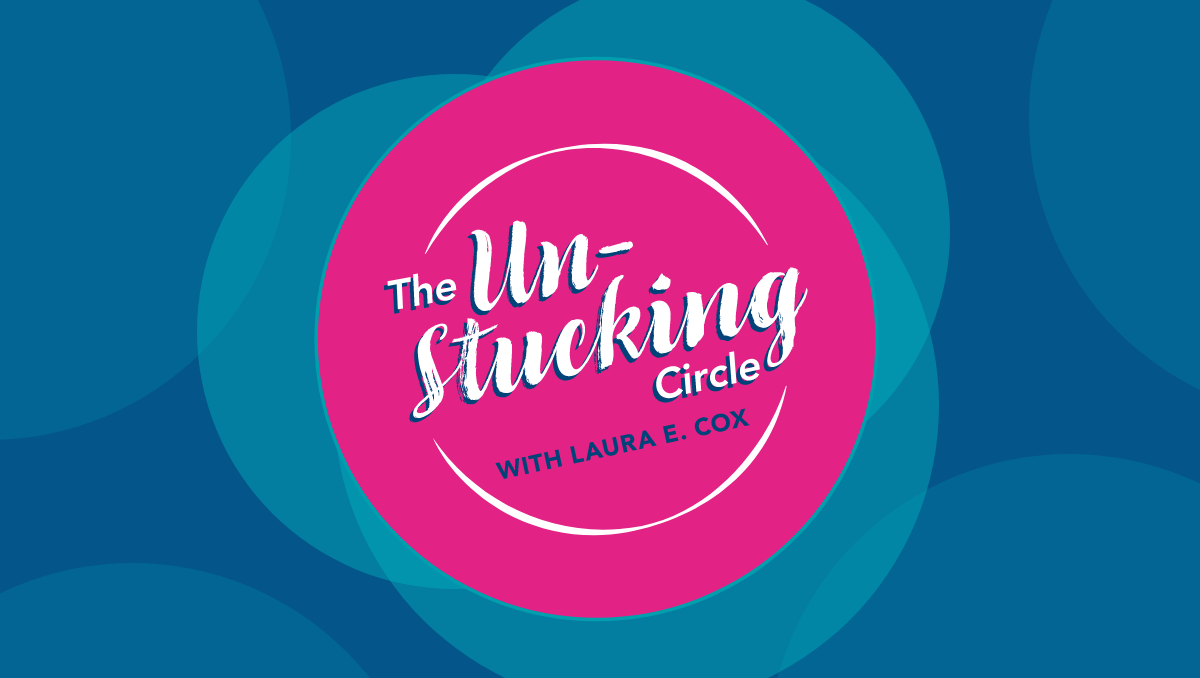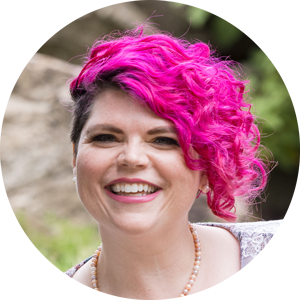 Dr. Laura E. Cox, DAOM, NFMP, LAc, CHP, LMT
Connect with Dr. Cox on TikTok, LinkedIn, Facebook & Instagram. Ready to meet with Dr. Cox to begin a plan to prioritize the 5 Pillars of Health in your life? Make an appointment today.
Live Well. Choose Well. Be Well.